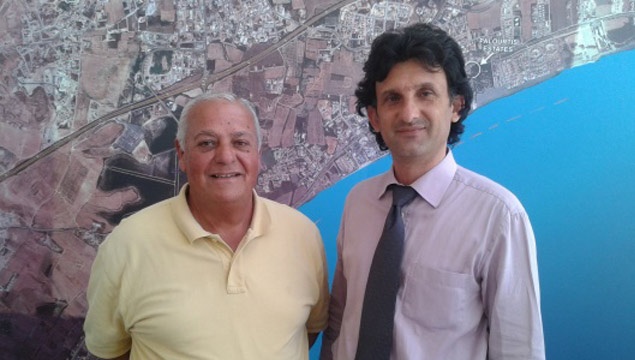 Swimming Pool Maintenance
Nick specifies in swimming pool maintenance and has been collaborating with us during the past several years. Clients are always very happy with his work performance as he is very reliable and consistent. Clients can also expect reasonable prices!
Electrician
Christos is a professional electrician which we undoubtedly recommend to our clients!
Contact Number: 99 437272